I haven't done one of these in forever, but I just couldn't resist this week's topic. This week we're talking about our summer TBR list (WOO SUMMER). Very fitting since summer officially starts this weekend.
I've deemed this the summer of series, so here are the completed series I want to start/finish this summer: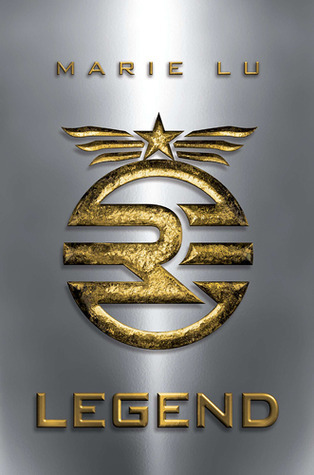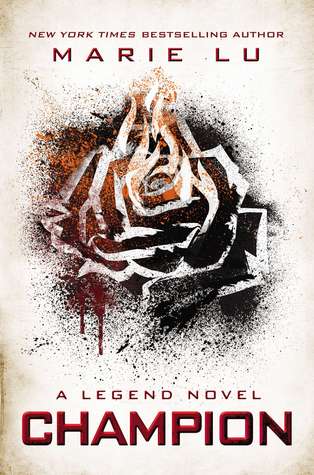 1. The Legend series
I'm actually in the middle of the first book right now!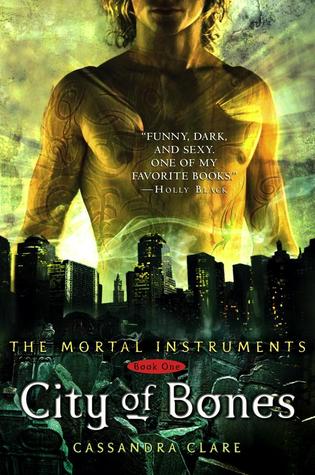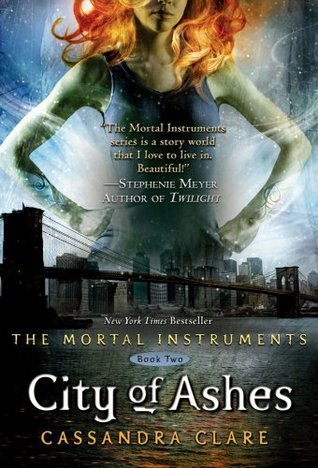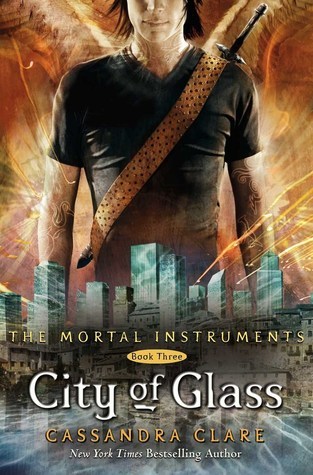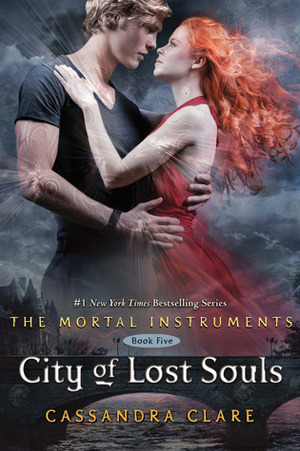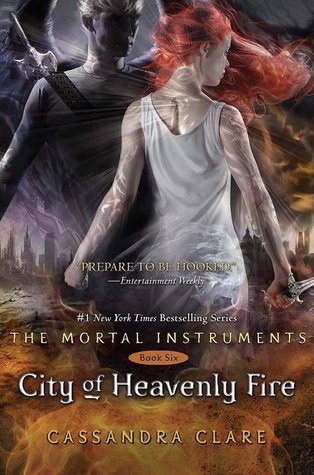 2. The Mortal Instruments series
I already read the first three, but I need a refresher before continuing the series. Everyone's been talking about the last book. I just need to know what happens!
The second part of this list are the series where the first books just came out this year: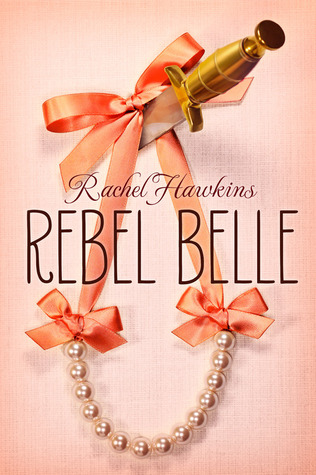 3. Rebel Belle series
Rachel Hawkins is one of my all time favorite authors. I will read anything and everything she writes.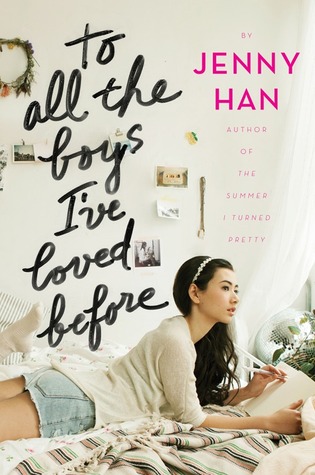 4. To all the Boys series
I just read Jenny Han's Summer series and she can definitely write fantastic summer books. I'm hoping this one is just as beautiful as Belly, Conrad and Jeremiah's story.
The final section of this list are the standalone contemporary reads: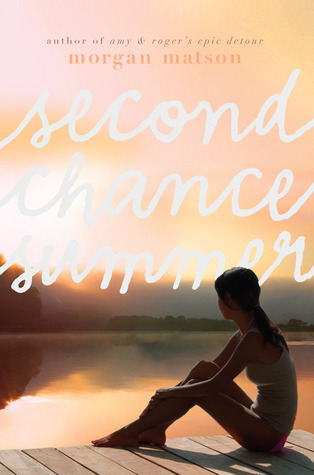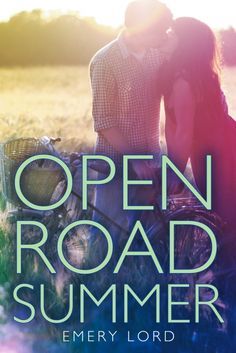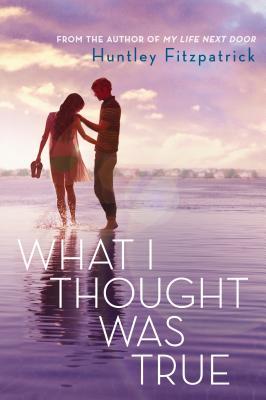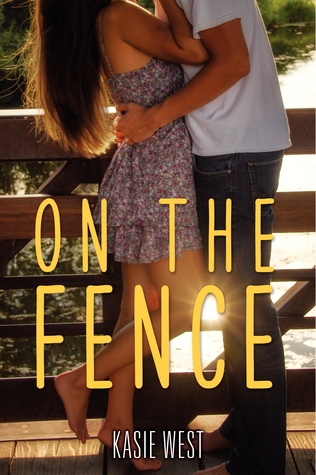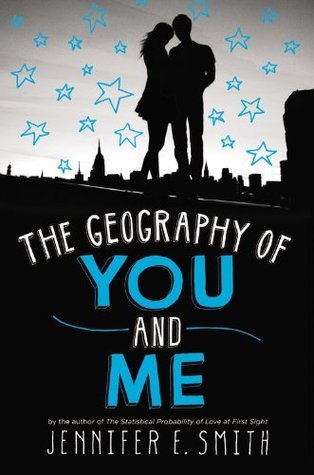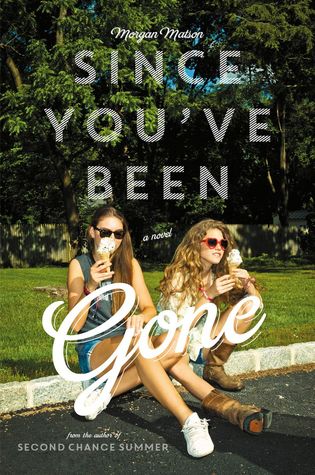 5. Second Chance Summer
6. Open Road Summer
7. What I Thought Was True
8. On the Fence
9. The Geography of You and Me
10. Since You've Been Gone
These are all books by trusted authors (except Open Road Summer, but I've heard so many amazing things about it that it doesn't even matter). Also, I had to throw in two Morgan Matson books because THE FEELS. I've heard Second Chance Summer is a tearjerker and I love a good emotional read.
Have you read any of these? Which ones should I read first? What books are on your summer TBR? I want more recommendations!