Can you believe it's already October? At the same time, it's finally October! Tis the season to pull out all those creepy books we've been saving all year. It's also time for my annual Creeptastic Reads event! This year I'm hoping to knock out a little bit of everything in the mystery genre. I'll try to keep the blog up to date as I finish them. Below are some of my options for the month!
Some adult…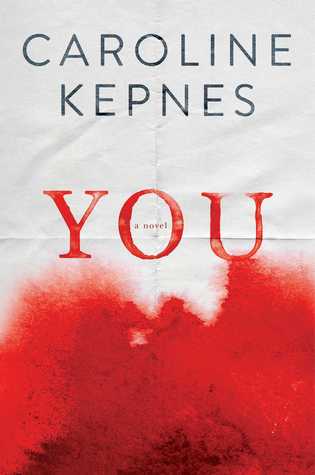 New releases…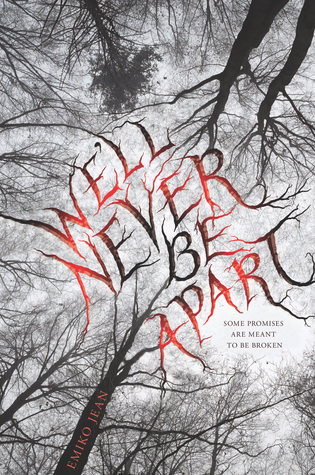 We'll Never be Apart by Emiko Jean and The Dead House by Dawn Kurtagich
The Original Psychological Thriller…
Rebecca by Daphne Du Maurier
A little bit of everything…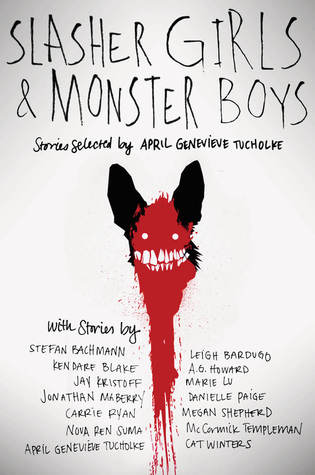 Slasher Girls and Monster Boys Anthology by a ton of awesome authors
Middle Grade...
Warren the 13th and The All-Seeing Eye by Tania del Rio and Will Staehle
I know a lot of you are hoping to read some mysteries this month. What's on your tbr? Have you read any of the ones on my list?