Hello! I know it's been a while since I officially sat down to blog. Sure, you've seen posts here and there, but nothing consistent enough to satisfy my love for books and blogging. Today at work it just hit me how much I've missed it these past few months. This post is to update you a bit on what's been going on in my life, what I've been reading, what I've been watching, what I've been listening to, and what will be coming in the near future.
From January to April I studied my ass off for the GRE (that's the exam you have to take when you're going to apply to graduate school) and I FINALLY TOOK IT AND OMG WHAT A RELIEF. I can't tell you how incredible it felt to have that weight lifted off my shoulders. Guess what I did right after that four hour exam! If you guessed go to a bookstore, you're 100% correct. I also had to submit my graduate school application for my number one school by May 15th. You can imagine the stress I was under. But all that is officially over and I can relax (and by relax I mean anxiously wait to see if I was accepted or not).
Now that all that is over "can we get back to reading? Please. Yo."
The last book I read before my exam was Starflight, which I finished on February 29th and I took my exam on April 14th. All of March and almost all of April without reading a single book...my heart was heavy. Some of the things I've read since then:
I've only really read one full book since February, but I've started ALL THE BOOKS. Somehow I've fallen into a state where I want to read all the books, but I can't seem to get through anything. Below are some of the books I'm hoping to finish soon and you may or may not see reviews for these on here soon!
CURRENTLY READING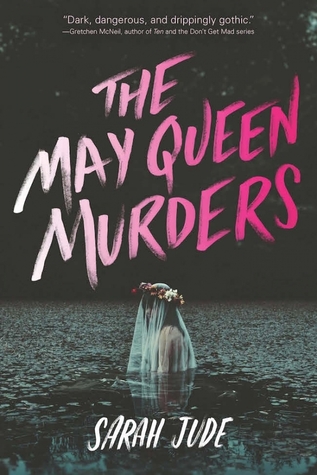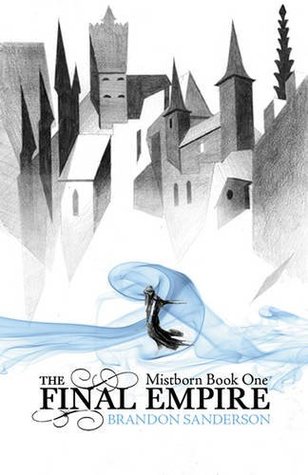 Please send all the good reading vibes so I can get through some of these. They're great and I'm really enjoying them, but I can't seem to sit myself down and actually get through any of them.
Music wise, if the above gif is any indication, I've become obsessed with Hamilton. Everything in my life somehow relates to it. I can't stop looking up cute drawings of the squad (Mulligan, Laurens, Hamilton and Lafayette). The good thing is that all of my friends have also fallen into this hole called Hamilton so I have more than enough people to freak out with me. We've even converted my friends brother and my other friends boyfriend. They were reluctant at first, but really who doesn't love Hamilton?
I recently watched Pulp Fiction for the first time. I don't have a lot to say because I don't want to anger a lot of people. I liked it enough, I didn't love it. Moving on, I watched Civil War this month, DUH! I don't care what anyone else says, SPIDER-MAN STOLE THE SHOW. I was incredibly skeptical because hello...Spider-Man looks and sounds like a baby in that trailer. But all was fine because he was hilarious and I can't wait for 2017.
I also want to give a quick shout out to another movie that I've already seen twice this month:
It's about a deaf author living on her own who gets attacked by this man in a mask. This movie is so intense and will keep you at the edge of your seat at all times. You will root for the main character until the very end. Whatever that end may be.
Okay, so that's it! Now that I'm back I need book recommendations. What's your favorite book that has been released in the last two months?