I had a pretty great reading month in July. The blog took a back seat to reading, but to be honest, I'm completely okay with that. I started this blog
because
of my love for reading, and if I have to put reading second in order to keep up my posts, then I'm not doing what fills me with joy. Now that that's out of the way, here's what I read in July!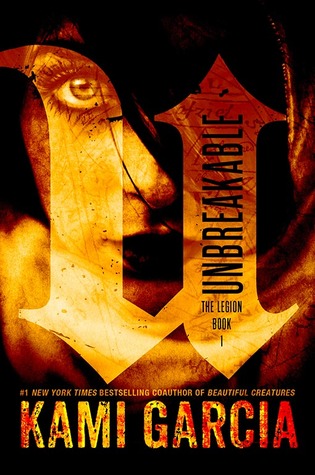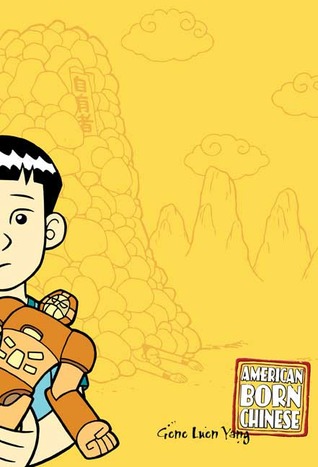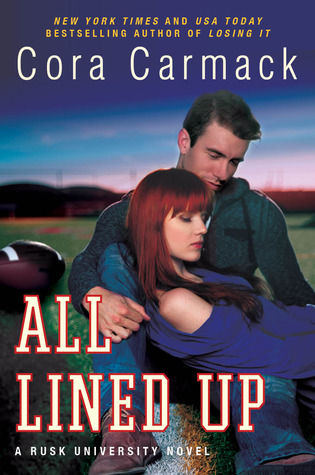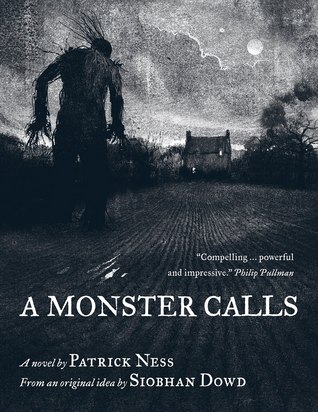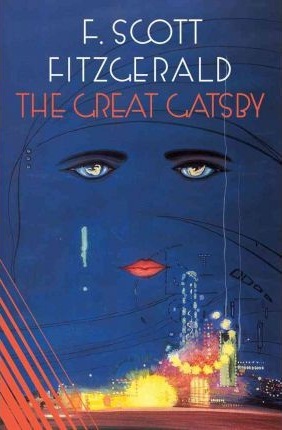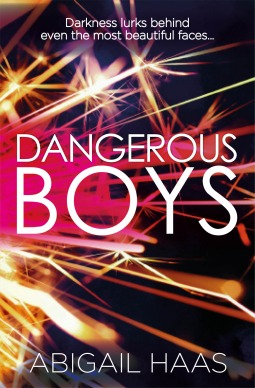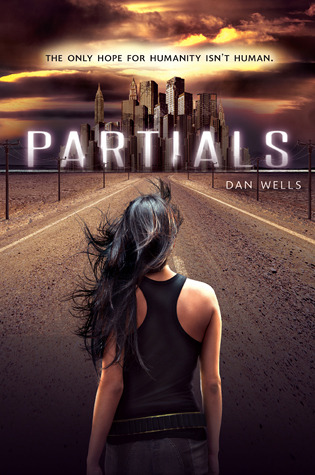 I participated in the Booktubeathon this month and it really helped me branch out my reading. For example, I read an ADULT novel. WHAT? I know, and I enjoyed it! I also read The Great Gatsby (listened to it on audio and followed along with my physical copy) and A Monster Calls, both which I had been meaning to read for the longest time. I'm probably going to be doing separate posts for Dangerous Boys, A Monster Calls and Unbreakable so look out for that.
What did you read this month? Have you read any of these? Let me know!