Kiss of Deception by Mary E. Pearson:
This one has been on my radar forever. I'm pretty good at guessing twists, and seeing as how you have to figure out who the prince is and who the assassin is in this one, I want to see if I can guess it before it's revealed.
White Hot Kiss by Jennifer L. Armentrout:
I seem to love everything Jennifer L. Armentrout writes, so I pretty much trust her with my life. A half demon, half gargoyle falling in love with a demon? Plus an off limits hot gargoyle? THIS. SOUNDS. SO. GOOD. And I've read a couple quotes from White Hot Kiss....gimme, gimme.
Trail by Fire by Josephine Angelini:
I've always been intrigued by the salem witch trials. This one touches on that, WITH AN ALTERNATE UNIVERSE. Yes, please. Plus, I've seen a lot of good reviews by people I trust.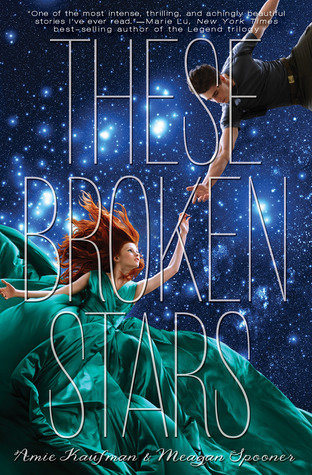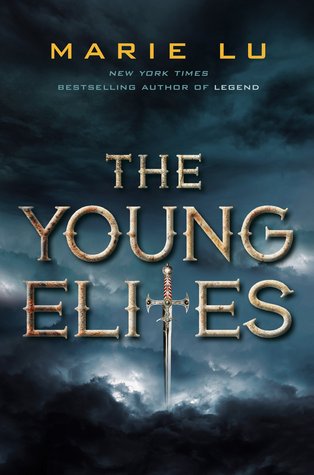 These Broken Stars by Amie Kaufman and Megan Spooner:
What first attracted me to this book was the cover. I mean, it's gorgeous. It's even prettier in person, but the story within sounds just as beautiful as the cover. Also, the sequel just came out, or is about to come out, and I need to catch up.
Jackaby by William Ritter:
I actually just heard about Jackaby from Jesse the Reader on Youtube, but it sounds fascinating, and once again the cover is just too pretty. This one is said to be a mix between Sherlock and Doctor Who...........can it get better than that?
Get Even by Gretchen McNeil:
I ate up the mystery in Ten by Gretchen McNeil, so anything she writes, I will read. Plus, the ever so trustworthy Amber from Books of Amber said she really enjoyed this one.
The Young Elites by Marie Lu:
I didn't absolutely love Legend by Marie Lu, but this one sounds amazing. I'll most likely be reading it soon since I went to a signing this month and got a copy.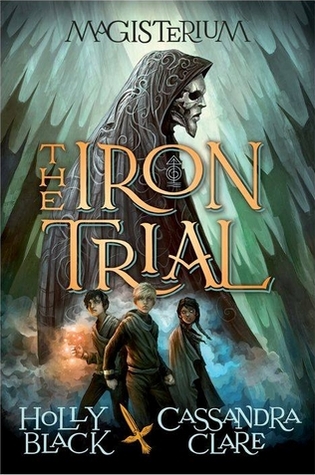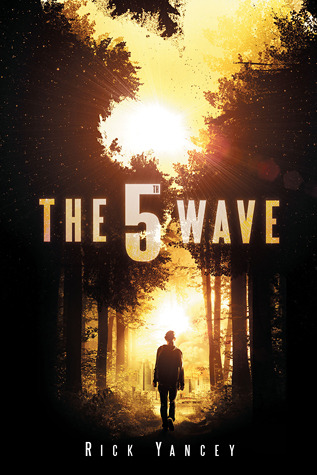 The Iron Trial by Holly Black and Cassandra Clare:
I needed to include my fix of middle grade in this list and who better than Holly Black and Cassandra Clare? I love books that take place in magical schools, so I'll be picking this one up soon.
The 5th Wave by Rick Yancey:
I also went to a signing for this one this month so I finally have a copy! This means I get to finally join the rest of the bookish community and see what they've been raving about for the past year. Also, the second book just came out and I don't want to be even more behind.
All Our Yesterdays by Cristin Terrill:
I haven't read too many time travel books. I think the last one I read was Ruby Red and I enjoyed it, but my best friend RAVED about this one for a month after she read it. It might be time to pick it up.
What's on your list? I'm always up for new suggestions!