Wow, when I started this blog I never imagined I would still be writing posts four years later. I definitely could never imagine the kinds of amazing people I would meet because of it. I've had the pleasure of meeting authors, bloggers, booktubers, and book loving people in general, and it's all been because of a choice I made four years ago. It hasn't been an easy four years, and in those years there have been time where I didn't post for a month or two, but here we are. Four years later. I now have an awesome co-blogger, Jacquelyn, who is always an inspiration to read more (especially with her dedication to #0by16). And I'm just in an overall good place with this blog.
Favorite Memories:
The Jenny Sanchez book signing was one of the first signings I ever went to. It was so surreal to be meeting actual authors.
At Jennifer L. Armentrout's signing. Meeting Pepe and Sztella (the cover models for the Lux series) was like meeting the actual characters. Daemon is just as swoon worthy as you'd imagine, in case you were wondering.
I got to meet Neal Shusterman...NEAL. FREAKING. SHUSTERMAN.
I had to drive two hours for this signing but this panel was a blast. These fabulous authors were so nice and took the time to talk to each one of us there.
Marissa Meyer signing.
The most recent signing I went to where I got to meet Zoë from
Read by Zoe
, one of my favorite authors, Cynthia Hand, and some new favorites.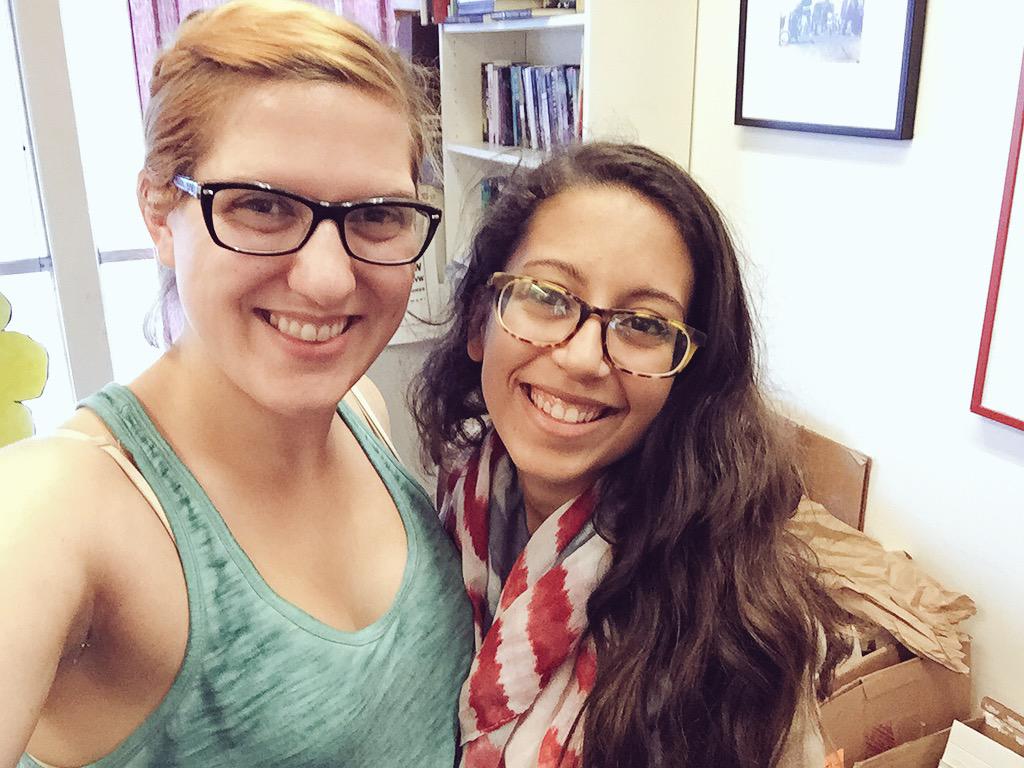 And finally something that had been a long time coming. On my trip to California earlier this month I got to FINALLY one of my very first and best blogging friends in person! She's been with me for four years and I can say that even if in the future none of us are doing anything book related we will still keep in touch. Love you Anna!
The Giveaway!
Now, I think that's enough of a trip down memory lane. To celebrate these four years I want to give away some books! On here you can win your choice of any Jennifer L. Armentrout/J. Lynn book and I will go get it SIGNED and PERSONALIZED for the winner at her signing June 29th. That means the giveaway will end June 28th at 12am. All you have to do to win is fill out the rafflecopter below. There are other giveaways going on right now on my
Twitter
and
Instagram
so be sure to stop by and enter those as well.
a Rafflecopter giveaway