Quotes are very important to me so today I wanted to share some of my favorite quotes. As an avid reader, I am constantly reading quotes from books that really open me up to a different mindset or change my perception on certain things. Some quotes are just beautiful. Some are funny. I think quotes are really important and there are certain ones that I live by and can connect to.
A handful of the quotes I am about to share will just be about books but others will be from books I've read!
Quotes
About Books
"The world is a book, and those who do not travel read only a page."
- Saint Augustine
"I never feel lonely if I've got a book - they're like old friends. Even if you're not reading them over and over again, you know they are there. And they're part of your history. They sort of tell a story about your journey through life."
- Emilia Fox
"There are many little ways to enlarge your child's world. Love of books is the best of all."
-
Jacqueline Kennedy Onassis
From Books
"When I read, I feel emotion all on my own. Emotion no living person is making me feel."
-
Kasie West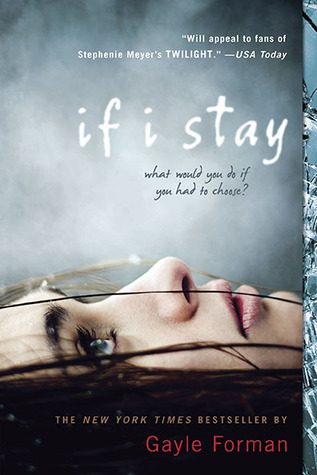 "
Sometimes you make choices in life and sometimes choices make you."
- Gayle Forman
"Life's sloppy...You think you know how tomorrow's going to be, you've made your plans, everything is set in place, and then the unimaginable happens. Life catches you by surprise. It always does. But there's good mixed in with the bad. It's there. You just have to recognize it."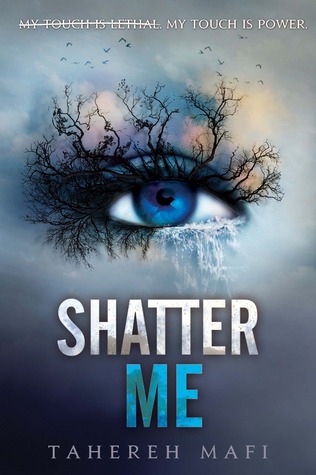 "I spent my life folded between the pages of books.
In the absence of human relationships I formed bonds with paper characters. I lived love and loss through stories threaded in history; I experienced adolescence by association. My world is one interwoven web of words, stringing limb to limb, bone to sinew, thoughts and images all together. I am a being comprised of letters, a character created by sentences, a figment of imagination formed through fiction."
- Tahereh Mafi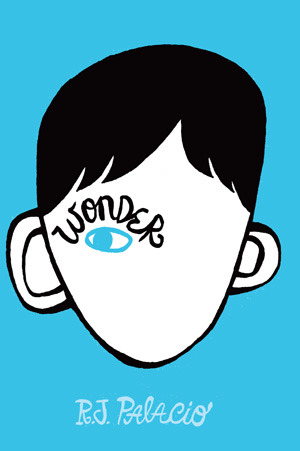 "The best way to measure how much you've grown isn't by inches or the number of laps you can now run around the track, or even your grade point average-- though those things are important, to be sure. It's what you've done with your time, how you've chosen to spend your days, and whom you've touched this year. That, to me, is the greatest measure of success."