As readers, we all have these struggles that I am sure most of us can relate to. Here is a list of 10 struggles I have that come along with being an avid reader. You can probably relate to some of these as well!
1. Choosing your next current read.
Either you have tons of books you really want to read or you have tons of books and you still feel like you have nothing to read.
2. Finishing a book that you absolutely loved and finding out that no one else you know has read it.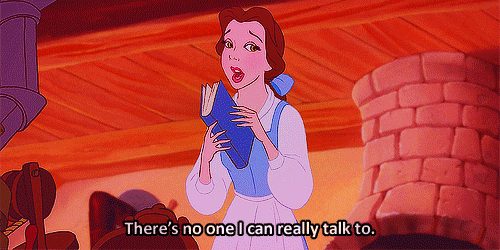 3. Staying up really late to finish a book and being dead the next day.
4. When people can clearly see that you are trying to read but won't stop trying to start up a conversation.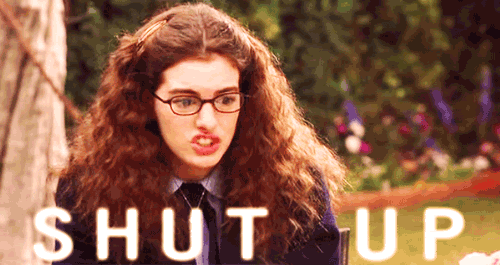 5. Checking out way too many books from the library and knowing most will have to be returned unread.
6. Finding a comfortable reading position that will last you at least 2 minutes.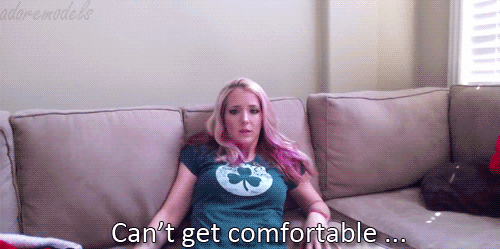 7. When you receive a gift card for books and take forever deciding which book(s) to buy.
8. Running out of room on your bookshelves but knowing that you won't stop buying books.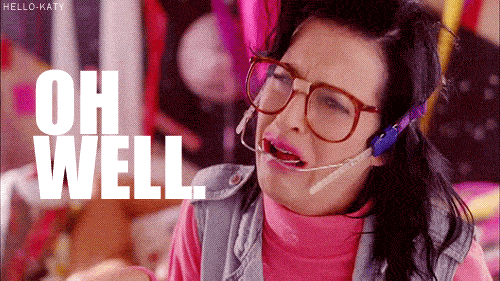 9. Seeing someone reading in public and going to extreme lengths to try and see what they are reading.
10. You have to bring a book with you (or multiple books) everywhere you go just in case you have time to read.
I had a lot of fun making this post so I hope you guys enjoyed this one!
Do you relate to any of these readers struggles? What struggles do you have as a reader? Any I forgot to mention?