From now on, every month I want to do a post where I talk about and feature some of the month's new releases that I have been wanting to read or am very excited about. I know we all love gushing about new releases so I hope you guys enjoy!
I will be organizing these posts by release date so you can see which books are coming out which week.
SEPTEMBER RELEASES TO-READ
Hello, Goodbye, & Everything in Between Cut Both Ways by Carrie Mesrobian
by Jennifer E. Smith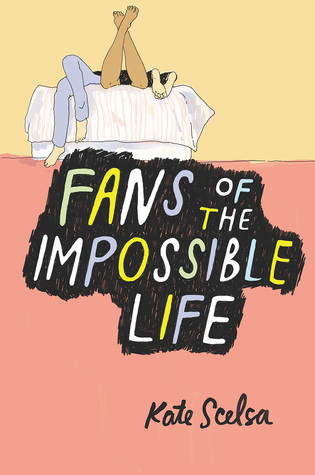 Fans of the Impossible Life by Kate Scelsa
Tonight the Streets Are Ours by Leila Sales Dumplin' by Julie Murphy
What We Saw by Aaaron Hartzler I Crawl Through It by A.S. King
Are you looking forward to any of these books? Let me know! What books are you excited for this September?