Stacking the Shelves, hosted by Tynga's Reviews is all about sharing the books you are adding to your shelves, may it be physical or virtual. This means you can include books you buy in physical stores or online, books you borrow from friends or the library, review books, gifts and of course ebooks!
This is my first Stacking the Shelves post on this blog! YAY! I love getting new books and would love to share the books I get with you. I hope you will enjoy seeing the books I get as much as I love sharing them with you!
The first six books are all from Traci, who I met from Twitter! You can find her Twitter
here
. You can find her blog, which is pretty awesome as well,
here
. Traci was so lovely and sent me:
The Boy Problem: Notes and Observations of Tabitha Reddy by Kami Kinard (ARC)
Curses and Smoke by Vicky Alvear Shecter (ARC)
Smasher by Scott Bly (ARC)
A Million Ways Home by Dianna Dorisi Winget (ARC)
Finding Ruby Starling by Karen Rivers (ARC)
The Swift Boys & Me by Kody Keplinger (ARC)
The next book I am borrowing from my wonderful friend Nori! You can find her Twitter
here
. Her blog can be found
here
. Definitely check her blog and Twitter out! She is so amazing!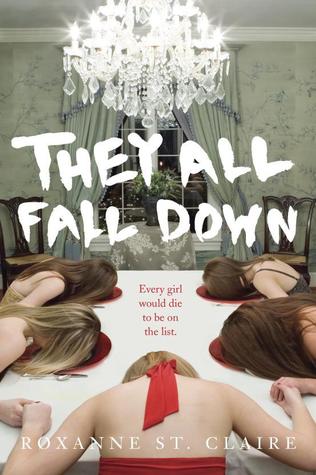 They All Fall Down by Roxanne St. Claire (ARC)
The next five books I got from one of my local library's book sale! In the fall, there are book sales at my libraries left and right! All books were $1 except for the ARC they had. The ARC was free and I just gave the library a donation instead. I have already read The Here and Now and If I Stay. I just bought them to have a copy for my collection!
Stories of Dogs and the Lives They Touch by Guideposts (Hardcover)
Perfect by Natasha Friend (Paperback)
Peak by Roland Smith (Hardback)
If I Stay by Gayle Forman (Paperback)
The Here and Now by Ann Brashares (ARC)
This next book I got from a giveaway on Twitter! Dahlia Adler was hosting a giveaway and I won! I received:
Mosquitoland by David Arnold (ARC)
This next and final book I received from Bloomsbury Publishing company! Thanks so much!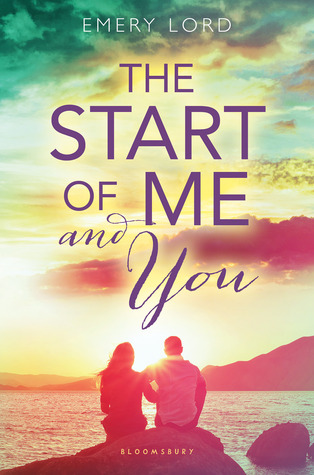 The Start of Me and You by Emery Lord (ARC)
WHEW! I got a TON of books this week. I hope you enjoyed seeing all of the books I got throughout the week! What books have you gotten this week? :)