This is a very exciting Top Ten Tuesday. I always look forward to everyone's posts about what books they're excited for in 2015. There are so many amazing books being released, I just had to cheat a little bit...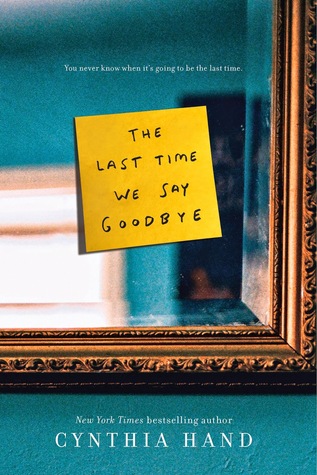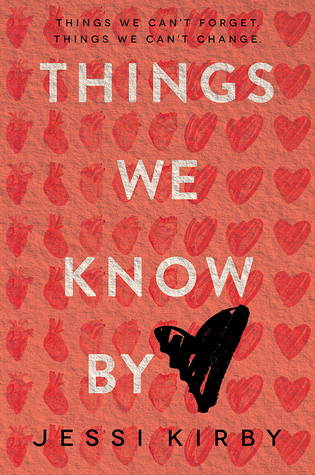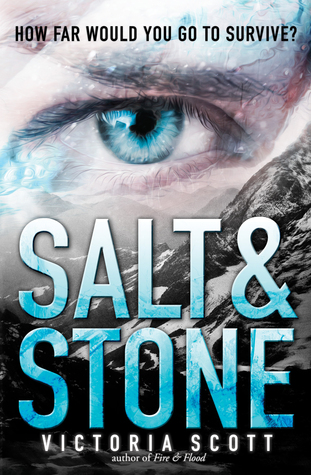 The Last Time We Say Goodbye by Cynthia Hand:
The Unearthly series is one of my all time favorite series. The emotions I got while reading the whole series were out of control and that series was paranormal. Imagine what she can do to my heart in contemporary?! I'm ready for the feels.
Things We Know By Heart by Jessi Kirby:
I read her book, Moonglass, when I first started blogging so every time I see a book by Jessi Kirby it brings the memories. This one sounds like it's going to be another emotional read. A girl looking for the person who received her dead boyfriend's heart? *cue tears* yes, please. OH! And my coblogger, Jacquelyn, recently read this and loved it. She said it's one of her top ten favorite books ever!
Salt & Stone by Victoria Scott:
On a whim, I ended up picking up Fire & Flood earlier this year and loved it. I loved the nonstop action, the characters, the twists! Everything that makes a novel unputdownable, Fire & Flood had. I'm craving more from these characters!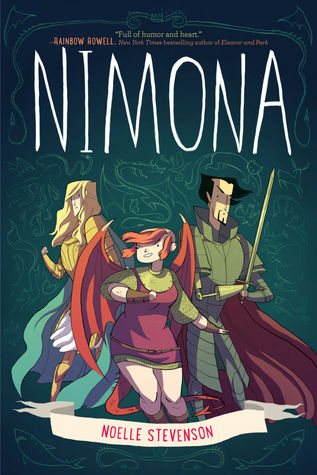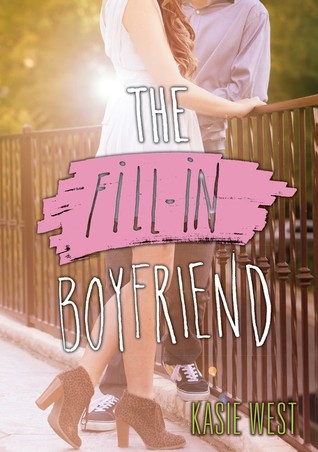 Nimona by Noelle Stevenson:
I fell in love with Noelle Stevenson's art while I was reading Fangirl by Rainbow Rowell. She did such a fantastic job bringing the fanfic characters to life, so I'm really excited to get an entire graphic novel with her art and story.
The Fill-In Boyfriend by Kasie West:
Can a novel summary give me cuter vibes than this one? I don't think so. The Fill-In Boyfriend sounds absolutely adorable! I've read her other books and I'm looking forward to more hilarious, cute and fun situations.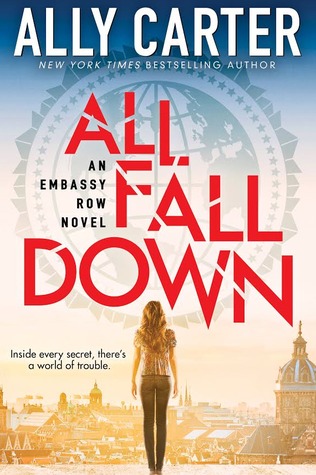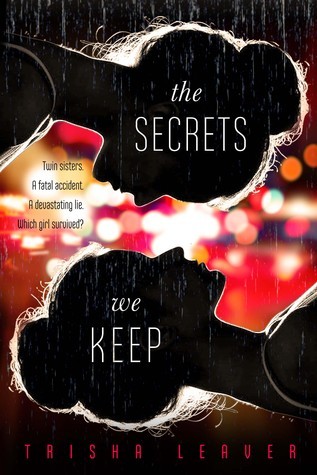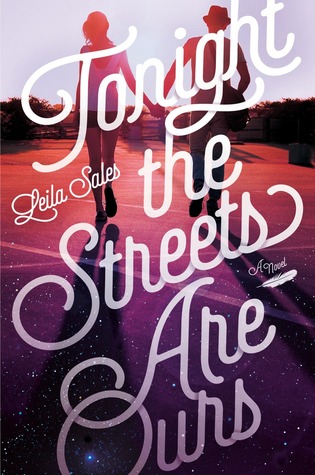 The Secrets We Keep by Trisha Leaver: I heard Juhina from Maji Bookself talking about this one in her November book haul and I knew I had to have it. The summary actually made me gasp out loud. There is no way I can explain it as well as they did so just click here to read the summary.
Tonight the Streets Are Ours by Leila Sales: There's not much of a synopsis for this but I'm going to put the goodreads summary here:

"

Tonight the Streets Are Ours is a YA novel about a teen girl living in the suburbs who becomes obsessed with a blogger in New York City, and sets out to track him down in real life."

Doesn't that make you want to pick it up? And the cover...all of these covers are so gorgeous.
All Fall Down by Ally Carter: I grew up with the Gallagher Girls series. It's basically my teenage years so I need this. That's it.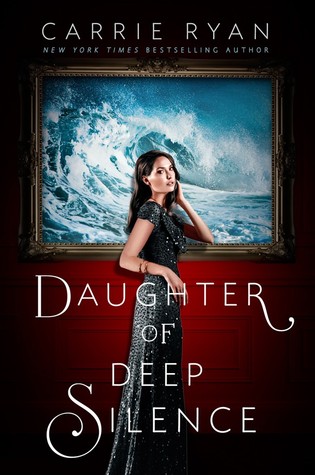 Both of these have gorgeous covers! Publishers are definitely doing something right in 2015 when it comes to covers. Daughter of Deep Silence by Carrie Ryan sounds so intriguing. It seems like a great story about revenge and treachery. While you're waiting, if you haven't read The Forest of Hands and Teeth by Carrie Ryan, go read it. You won't regret it (or maybe you will when you're sobbing for the characters and your heart is in pieces).
The synopsis for Sweet by Emmy Laybourne sounds so strange that I just have to have it. A cruise ship for people that want to lose weight, a sweetener that might be killing people, all sprinkled with a bit of romance? Hmmmm....I trust Emmy with my life after having read the Monument 14 series (one of my favorite series of all time).
And my most anticipated book of 2015 goes to: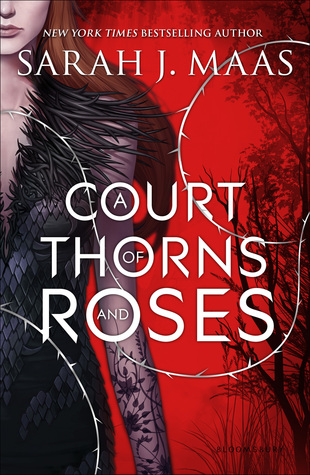 A Court of Thorns and Roses by Sarah J. Maas
Beauty and the Beast is my favorite fairy tale of all time. I used to watch the movie while studying for finals in college. It's my comfort zone. Anything Beauty and the Beast related automatically makes me feel warm and happy inside. So this book would obviously be my most anticipated book of 2015. This is the Beauty and the Beast retelling that has captured my attention the most. Usually I'm excited for them, but this one surpasses that excitement. AND CAN WE TAKE A MOMENT TO STARE AT THIS COVER? You can be certain I will be reading this one as soon as I can get my hands on it.
Honorable Mentions: