November was a very busy month for me, between finishing up classes, taking exams, writing papers, the holidays and organizing events for the different clubs I'm in, I hardly had any reading time. While I didn't read as much as I wanted to I did read some awesome books!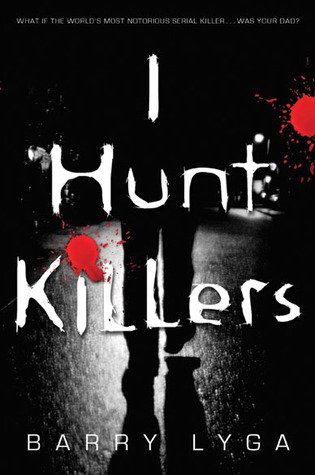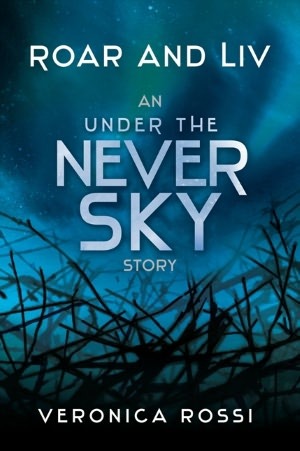 I Hunt Killers by Barry Lyga
4.5/5
Under the Never Sky by Veronica Rossi
5/5
Roar and Liv by Veronica Rossi
4/5
Mistletoe and Mr. Right by Lyla Payne
4.5/5
Locke & Key by Joe Hill and Gabriel Rodriguez
4/5
If you missed any of the reviews you can check them out here:
I also watched a lot of tv this month...WHOOPS. Most of it was when I had any free time in between things. I would pull out my phone and sneak in an episode here and there. So some new shows I started (and finished LOL.) were The 100 and How to Get Away With Murder. They're both fantastic shows and are guaranteed to suck you right in. I'll probably be doing a Welcome to the Fangirl Side post on them soon because OMG I'm so obsessed. I already got most of my friends hooked on them too.
DECEMBER TBR
December...DECEMBER. I can't believe it's the last month of the year already! Not that I'm complaining. This month is super exciting for me since I
finally
graduate college and I'm also turning 23. TWENTY-THREE. I have a feeling this is going to be a very caps filled post because...FEELS.
Anyway, on to the books. I always fail at my To Be Read lists because I'm an independent woman and I read what I want. Just kidding! Most of the time it's because I
have no time.
This month I hope to stick to my list since there are some really great books I want to pick up before the year is over.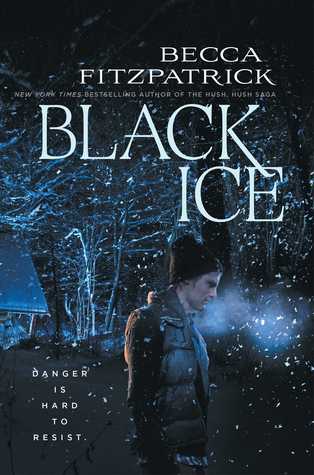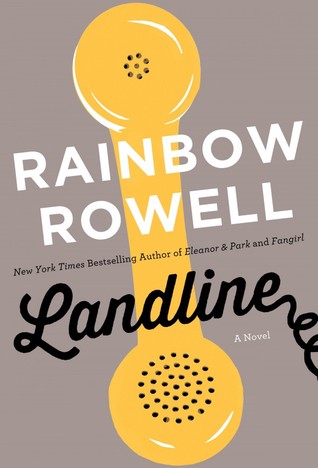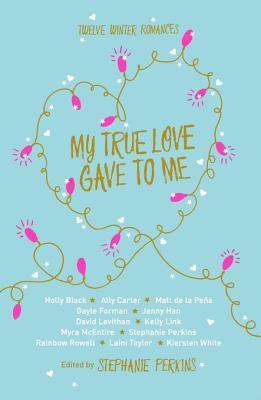 These are just the ones I for sure want to read this month. I'm leaving space for the books I want to read for the Debut-a-Thon and some books I've already started but want to finish before the new year.
Have you read any of these? What is on your December TBR?